BIODIVERSITY
Martabe Gold Mine's operation is adjacent to or within areas of high biodiversity value. Effectively managing biodiversity, reclamation and closure is a part of our commitment to responsible resource development. The Company's environmental ambition is reflected in its GREAT values; to always act in a responsible manner, leave the smallest environmental footprint possible and contribute to a better world.
NURSERY FACILITY PREPARED
OF LAND WERE RECLAIMED & REVEGETATED WITCH COVER CROPS
SEEDLINGS & TREES ARE PLANTED
We also committed to environmental management with community surrounding the mine.
3,000 Plant per Tree Seeds
Several locations around the Batangtoru River :
Saba Lombang, Saba Sipatang, dissipator area (Telo Village), Taman Sari Hapesong Baru Hamlet, Pulo Godang, and Mabang Pasir (Bantaran Muara Hutaraja River).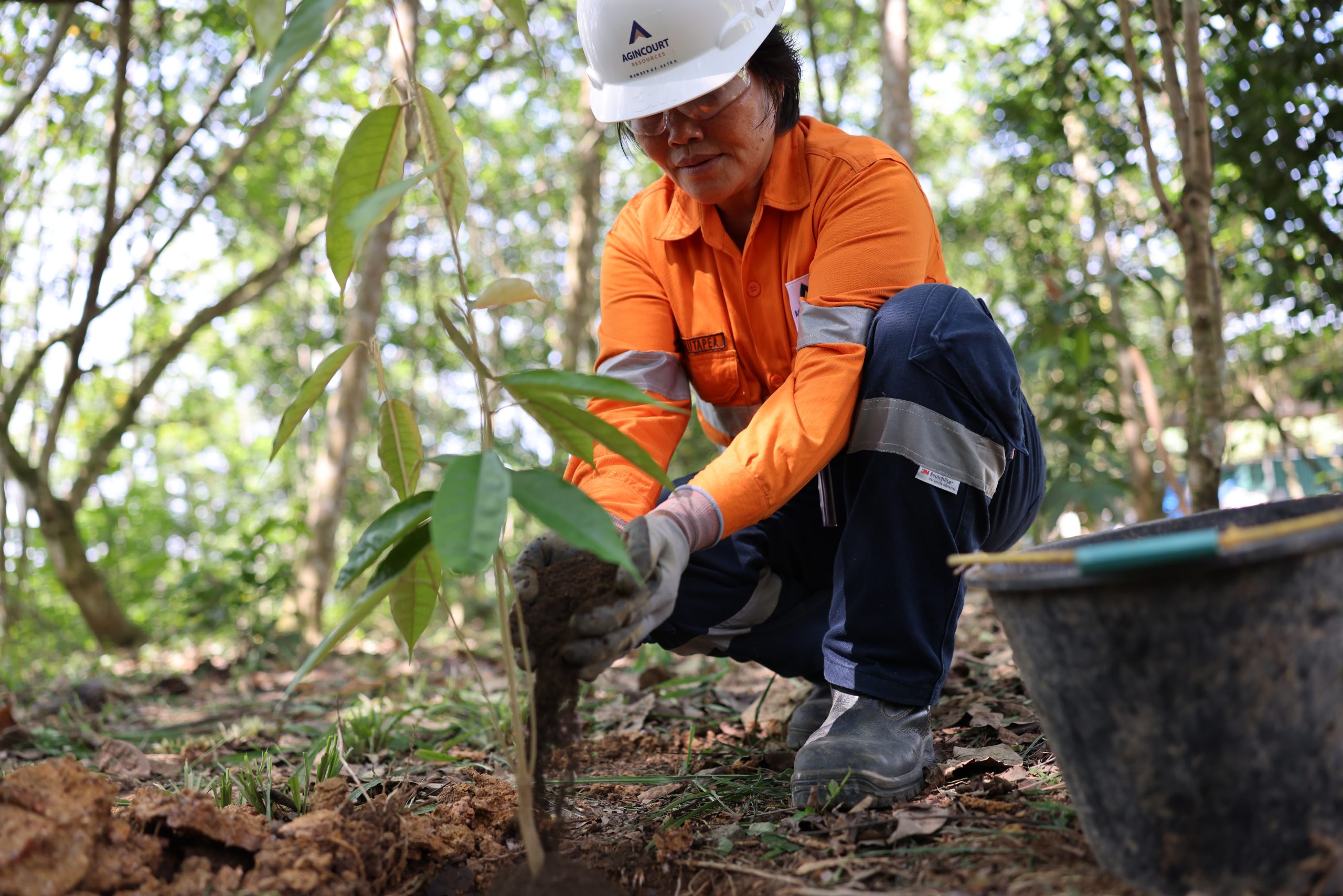 Through our reclamation program, we strive our best to restore forest functions. The reclamation stage begins with landscaping, particularly by adjusting the slope and making the drainage, followed by spreading the topsoil layer, determining the soil's acidity, stabilising the soil through the planting of fast-growing cover crops, and finally planting standing trees (local plants).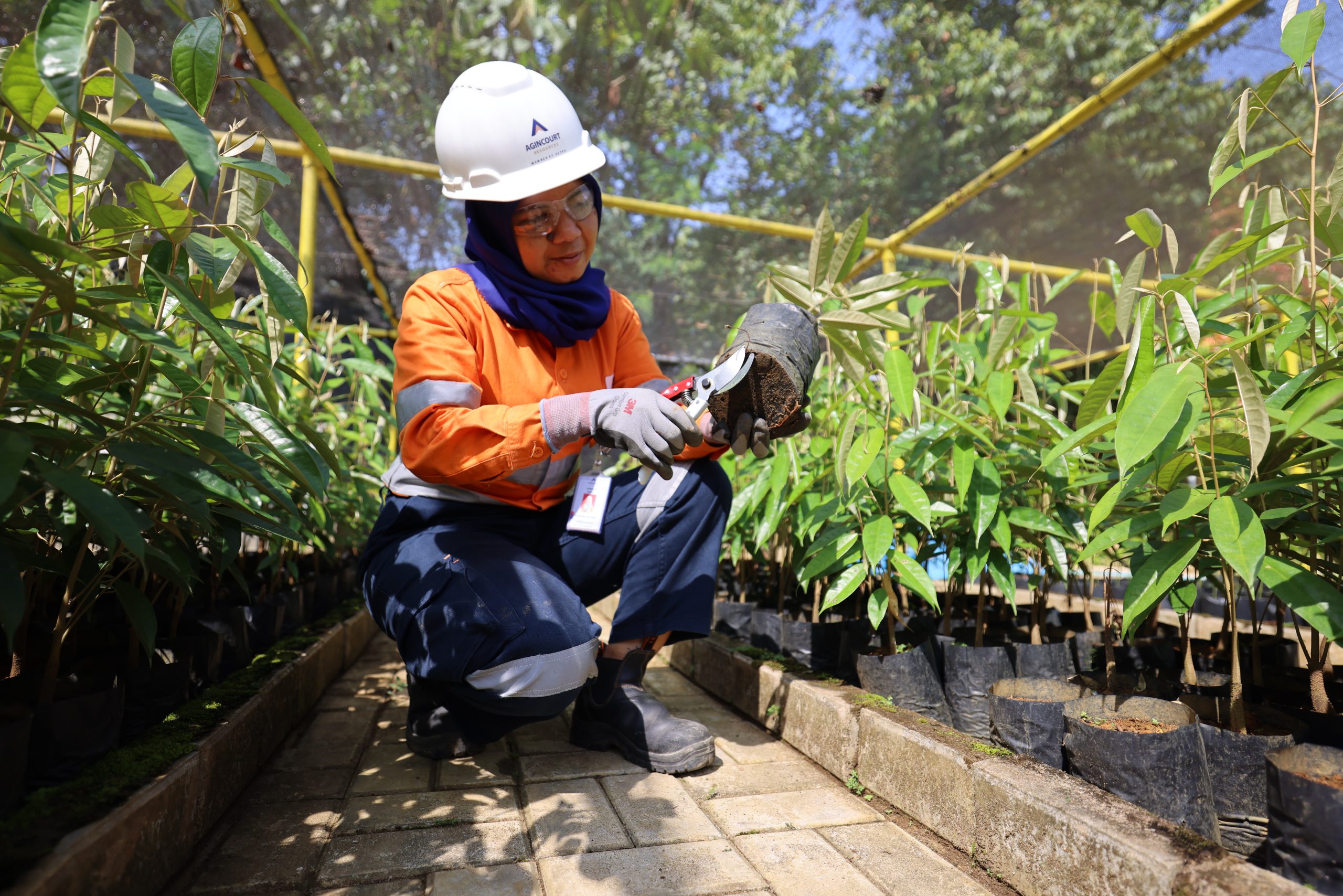 Local plants play a critical role and have even become the primary criterion for ex-mining land reclamation success. Local plants are indigenous or exotic plant species that are well-liked by the community and provide benefits such as wood, fruit, and sap, as well as products with a high economic value.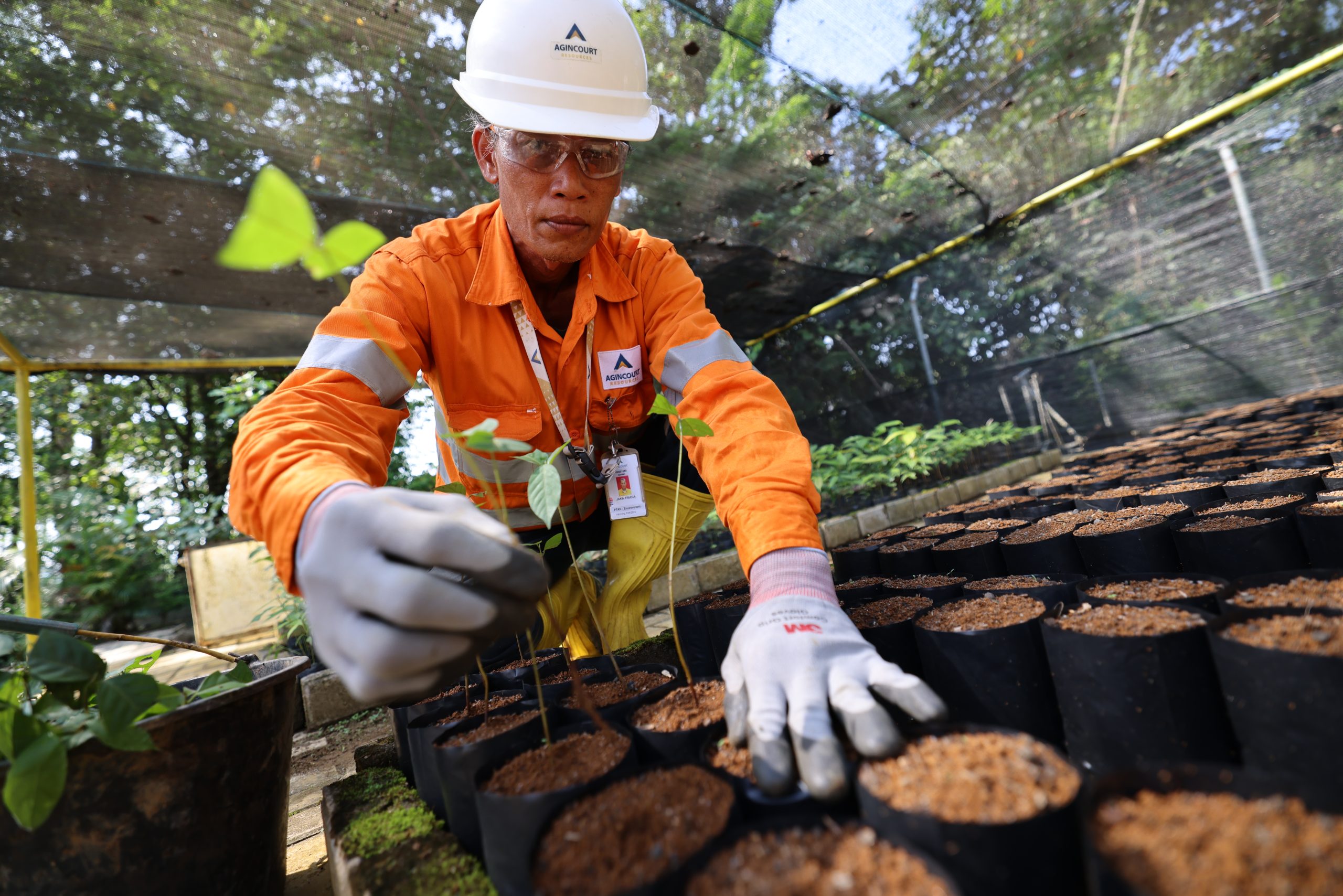 We prepared a variety of indigenous plants, including durian, mangosteen, cempedak air, mahogany, hapinis, baja wood, laban wood, banyan, simarbaliding, aren, and tambiski to accelerate the return of natural flora and fauna to revegetation and reclamation areas. We will continue to innovate to develop superior indigenous plant species capable of being planted in the reclamation area. 
Your content goes here. Edit or remove this text inline or in the module Content settings. You can also style every aspect of this content in the module Design settings and even apply custom CSS to this text in the module Advanced settings.
We are actively involved in the release of three Sumatran tigers in the 2020-2022 period, namely Sri Nabila, Surya Manggala, and Citra Kartini. We also support the existence and operation of the Medan Bodhicitta Mandala Association Foundation, which also oversees the Barumun Sumatran Tiger Sanctuary by providing facilities, facilities and infrastructure to help save animals.
The Scorpion Indonesia Foundation has now succeeded in building the Macaque Rescue Center, which is the first animal rescue facility in Batangtoru District. We have collaborated on various programs and supported animal conservation efforts with this foundation.
We actively provide knowledge and understanding regarding the conservation of animals and fauna around the operational area of the Martabe Gold Mine for employees. We collaborate with various scientists from educational institutions in Indonesia. One of them is Pre-Land Clearing Fauna Inspection training.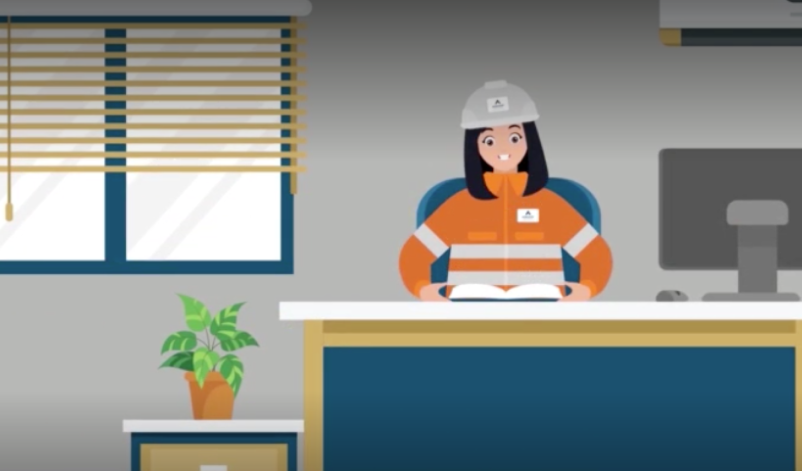 We recognises the enormous risks and consequences that climate change poses to the global community. In 2021, the Company hired external consultants to help it implement significant improvements to its greenhouse (GHG) accounting and reporting practices in order to fully comply with the Greenhouse Gas Protocol (GHGP) and Global Reporting Initiative (GRI) Standards. This is intended to aid in identifying potential emission reduction measures, such as improved energy efficiency and a better understanding of the Company's greenhouse gas emissions (GHG) footprint. 
Meanwhile, the following initiatives are planned for 2022 in support of continuous improvement of environmental management at the Martabe Gold Mine:
• Implementation of Environmental Management System ISO 14001
• Implementation of solar panel installation to reduce electricity consumption from a non-renewable source
• Hazardous waste utilisation to reduce fuel consumption in blasting activities
• Increasing recycling of domestic waste by installation of waste sortation facilities
• Construction of Tailing Management Facilities (TMF) for filtered tailing placement to cover the production of tailing in the mine life.