Contributing To Local Community
We believe that the support and endorsement of our activities by the communities in which we operate is fundamental to the long-term success of our business. Trust mutual respect, active partnership and long-term commitment to a workable relationship and achieving sustainable development are the cornerstones of the company's philosophy.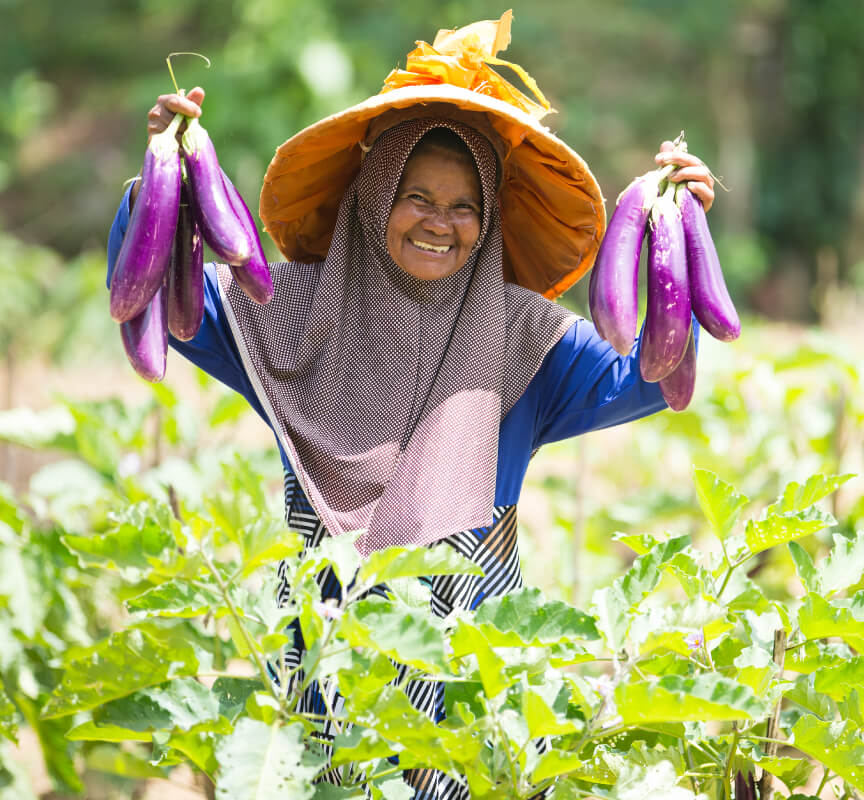 Socially Responsible,
Productively Reliable
We, at Agincourt Resources, commit to benefiting the communities surrounding our operations. One way is to carry out corporate social responsibility activities to ensure social support for our operations.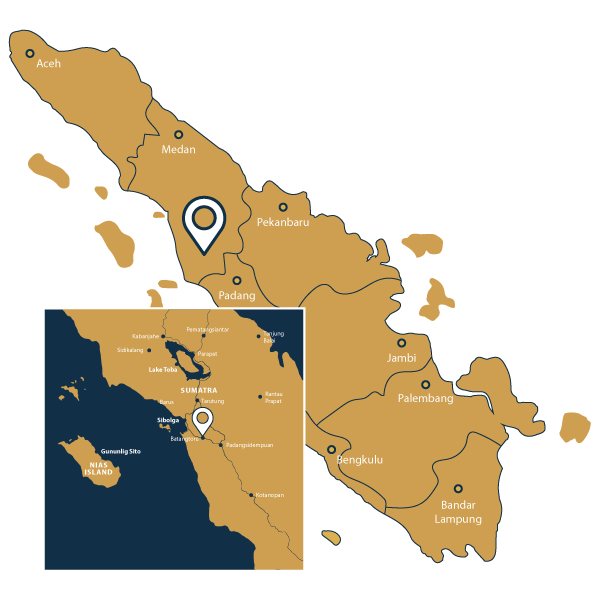 Responsible Mining Practices Throughout The Mine Life Cycle
The Martabe Gold Mine is located on the west coast of the North Sumatera Province – In a world-class gold district. The Contract of Work covers four districts and one municipality in the province, namely North Tapanuli, Central Tapanuli, South Tapanuli, and Mandailing Natal districts and Padangsimpuan municipality. Purnama Pit is part of a large-scaled mineralised district of up to six known deposits within a 6 km radius with the potential to host further gold and gold-copper deposits. Ore is being mined by the open-pit method with low strip ratios. The mine has high gold and silver grades from the surface to the base of the reserve limit. Purnama deposit has a 10-year mine plan with refractory potential at depth. Martabe deposits are open at depth for sulphide potential and laterally CIL potential still exist.
We are DIVERSE
We are DIFFERENT
Together
We Are
Agincourt
GREAT


Opportunities
for You

Be part of an inclusive and diverse team that embraces trust, values mutually beneficial relationships and respects our communities and environment.

Together we can do GREAT things.

We have various positon with ambitions, skills,
experience, and continue to innovate.
We are DIVERSE
We are DIFFERENT
Together
We Are
Agincourt

The Most Consistent Partner Award Occupational Health and Safety (OHS) Award of the year 2020 for zero accident commitment
Silver Award for the category of Mineral Mining Environmental Management (for Contract of Work Permit Holders)
Bronze awards for the category of Mineral Mining Safety Management & Mining Standardization
Indonesia Sustainable Development Goals Award 2019
CSR Indonesia Awards 2019
Zero Accident Award 2018 – Manpower Security Agency
The Best Award in the Indonesia Sustainable Business Award 2019