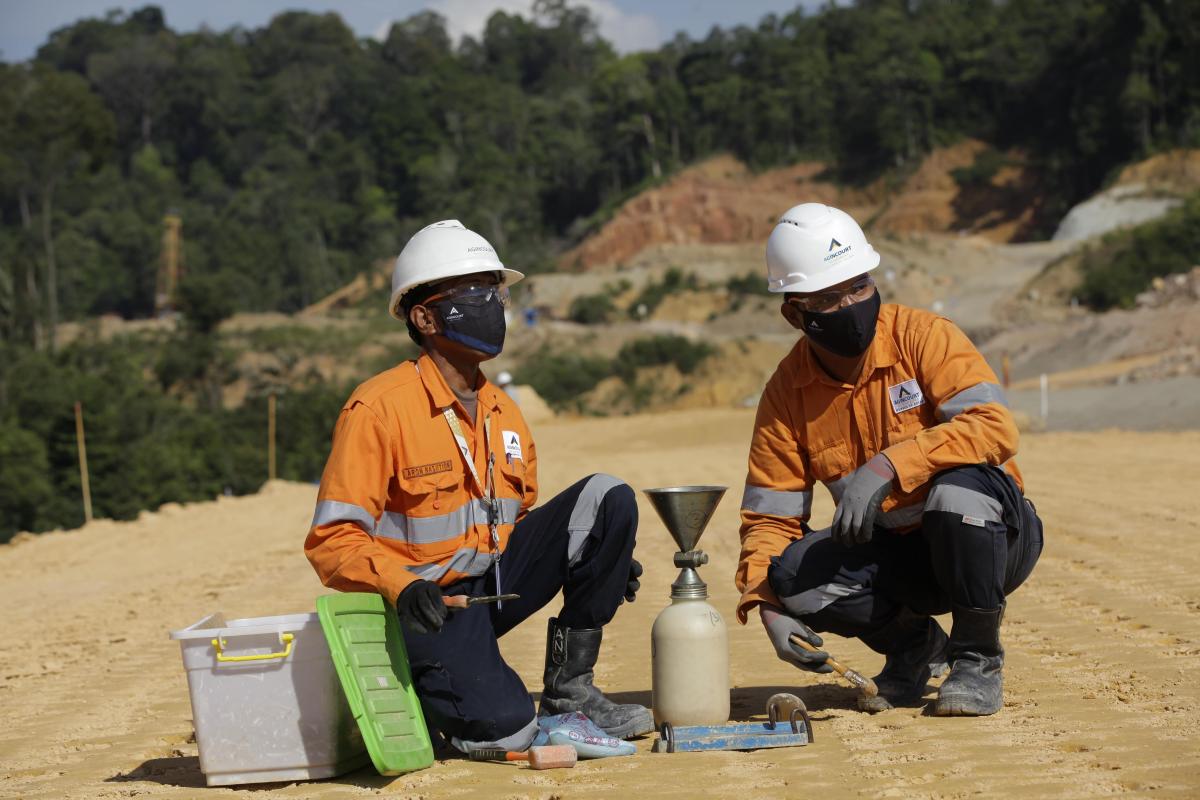 The working atmosphere have been well established by promoting the principles of mutual respect for each party's authority. To always give priority to the Human Resources' safety and health protocols of the Company. We believe that the cooperation that has been well established can be even further improved in the future. Agincourt resources will update and improve management systems relating to occupational health, safety, hygiene, and the environment.
Agincourt resources is committed to the development and well-being of its workforce. The company strives for continuous improvement and excellent management of its workforce in support of the following key outcomes:
Full compliance with laws and regulations, especially from the Ministry of Manpower
Empowered and knowledgeable workforce with competencies appropriate to the roles
Institutionalisation of human resources across the organisation that ensure the roles and responsibilities meet the needs of the business.
One key strategy of Agincourt Resources is to employ locally so that the local communities may directly benefit from the Martabe Gold Mine operation.