Group Photo. 
Batangtoru, 13 September 2022 – PT Agincourt Resources (PTAR), the operator of Martabe Gold Mine, again held a series of Free Cataract Examination and Surgery "Open Your Eyes To See the Beauty of the World" 
Aimed at the underprivileged community and on-going for over 10 years, this year's event was attended by around 200 people in South Tapanuli and Medan, North Sumatra. Running from September to November 2022, this program was opened with The Eye Health and Cataract Information Week in Sopo Daganak, Batangtoru, with full support of many community groups such as Forkopimcam (District Leadership Communication Forum), village heads, health workers, and posyandu cadres and South Tapanuli Health Office. 
Rahmat Lubis, PTAR General Manager Operations, said that Cataract Information Week is an effective anticipatory step to mitigate the fear of blindness due to cataracts, as people learn to share cataract knowledge and information with the residents, acquaintances, families, neighbors. 
This year for the surgery, PTAR expanded cooperation with Mencirim Tujuh Tujuh Eye Hospital in Medan, which has 17 years of experience in performing cataract surgery, with cataract surgery in South Tapanuli at Bhayangkara Hospital in Batangtoru District. 
Rudi Iskandar Harahap M. Kes from the South Tapanuli Health Service appreciated the extraordinary commitment of PTAR adding: 
We are ready to support the delivery of information to the public about cataracts and blindness caused by cataracts.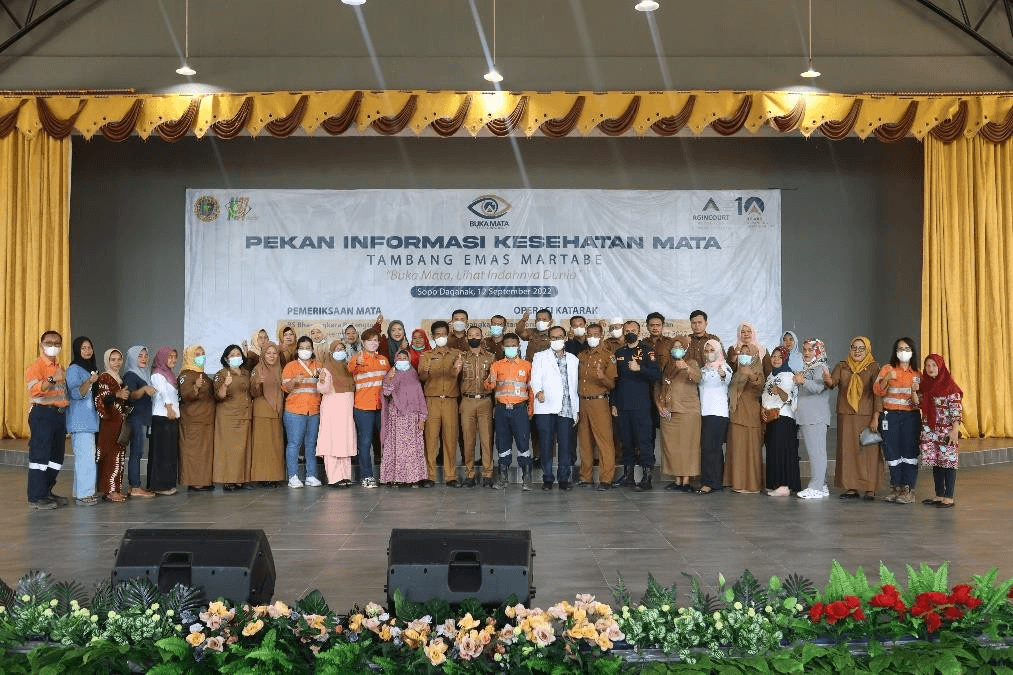 PT Agincourt Resources held an Eye Health Information Week in Batangtoru, South Tapanuli, North Sumatra, 12 September 2022.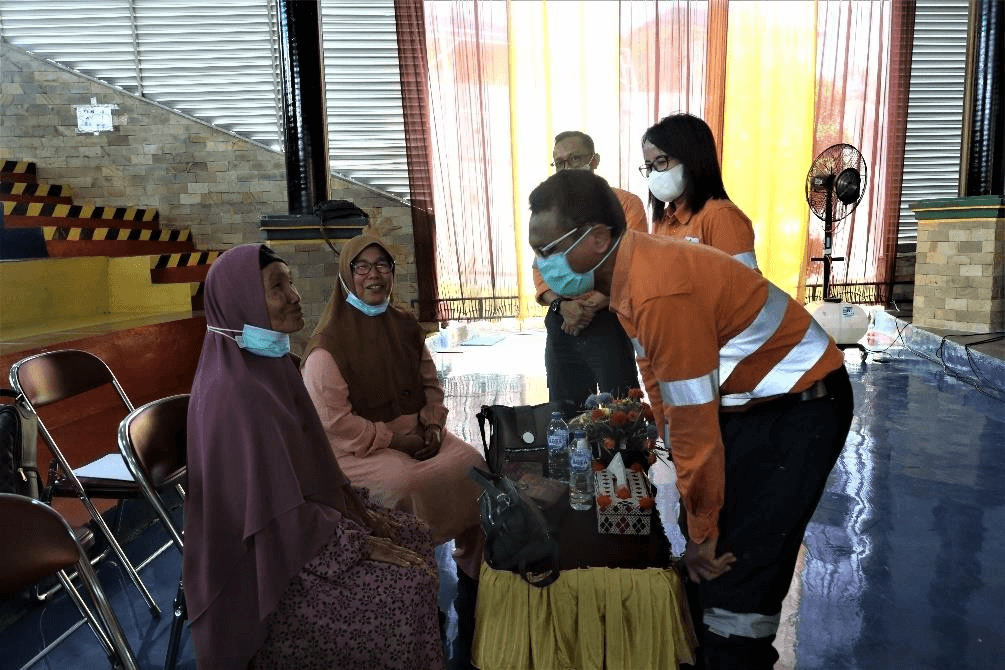 PTAR Staff Meet and Greet 
The 2014–2016 Rapid Assessment of Avoidable Blindness Survey stated that the prevalence of blindness due to cataracts in Indonesia was 1.9%, with 77.7% of the main causes of blindness and visual impairment being untreated cataracts. In North Sumatra, almost 80% of blindness in the population aged 50 years and over is due to untreated cataracts. 
Commitment to Free Thousands from Cataracts 
Since 2011, PTAR has helped treat 8,118 cataracts of 7,131 people, increasing independence, empowering individual productivity and fuelling emotional health. In the words of Katarina Siburian Hardono, PTAR Senior Manager of Corporate Communications: 
Cataracts can happen to everyone, including infants and children, and are not limited to adults. 
74 year old Asnah Tanjung, a resident of Padangsidimpuan, mustered the courage to undergo cataract surgery after despite repeatedly changing glasses the world remained blurry: 
At that time I was still working as a snack seller. The money was to fulfill my family's needs. Because my eyes were blurry, sometimes I couldn't distinguish money from the buyer and made a mistake in recording purchases in the book, so I had to bear the loss. The surgery didn't hurt at all and was quick. Now I can see clearly, distinguish money, read books, and recite the Quran.