DIVERSITY
PT Agincourt Resources believes in the power of people. We value individuals of diverse backgrounds, capabilities, approaches and ideas, and we demonstrate this by seeking to develop and retain a diverse workforce. We encourage an inclusive environment that promotes individual expression, innovation and achievement.
Since 2016, PT Agincourt Resources has worked to advance diversity and equality in all of our activities by actively promoting diversity and attracting and retaining a variety of talent, creating an environment where everyone is valued, respected and feels a sense of belonging.
We aim to establish a pervasive culture across the organisation of embracing diversity as the norm, and of people of all identities working positively and productively together to build a more successful company.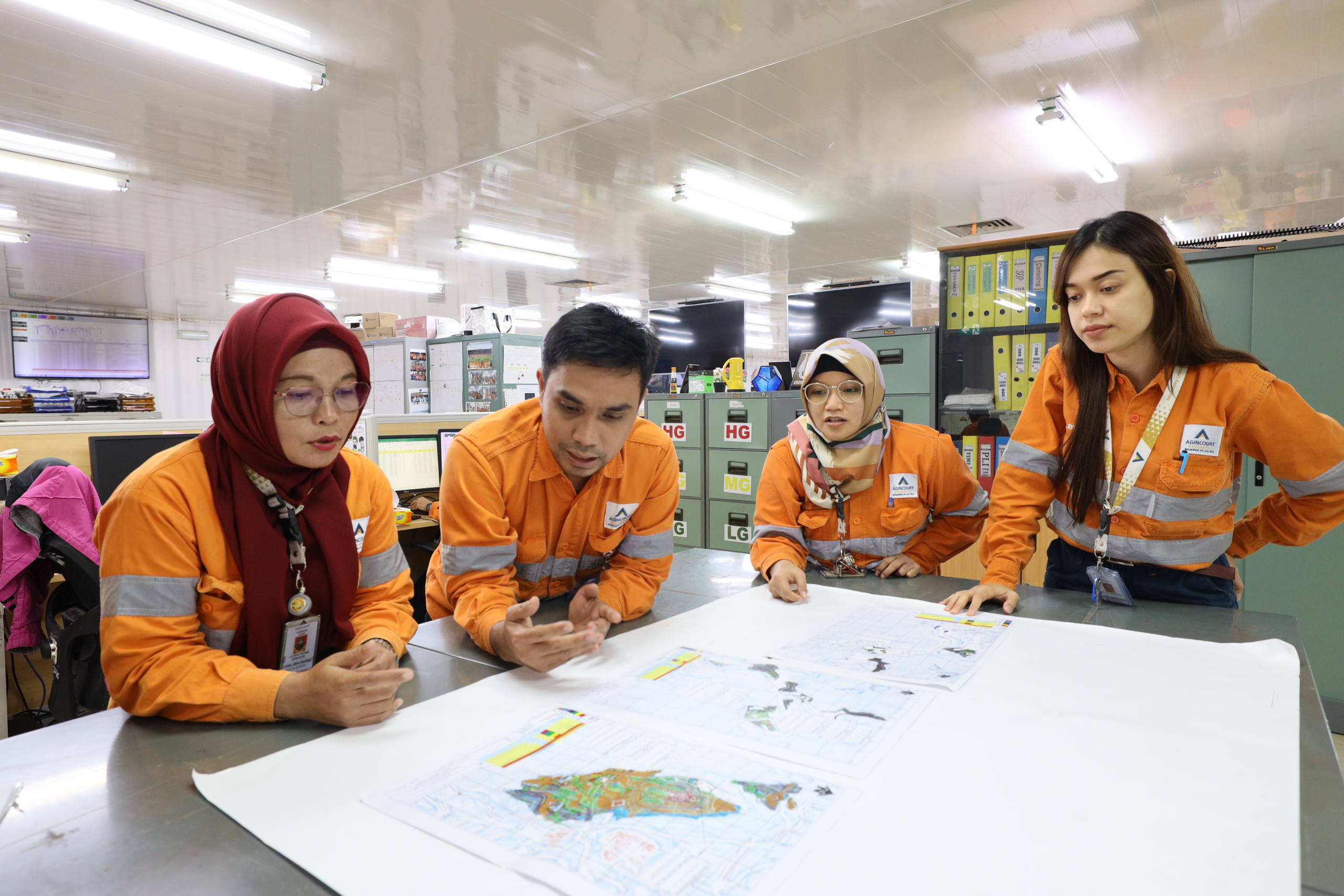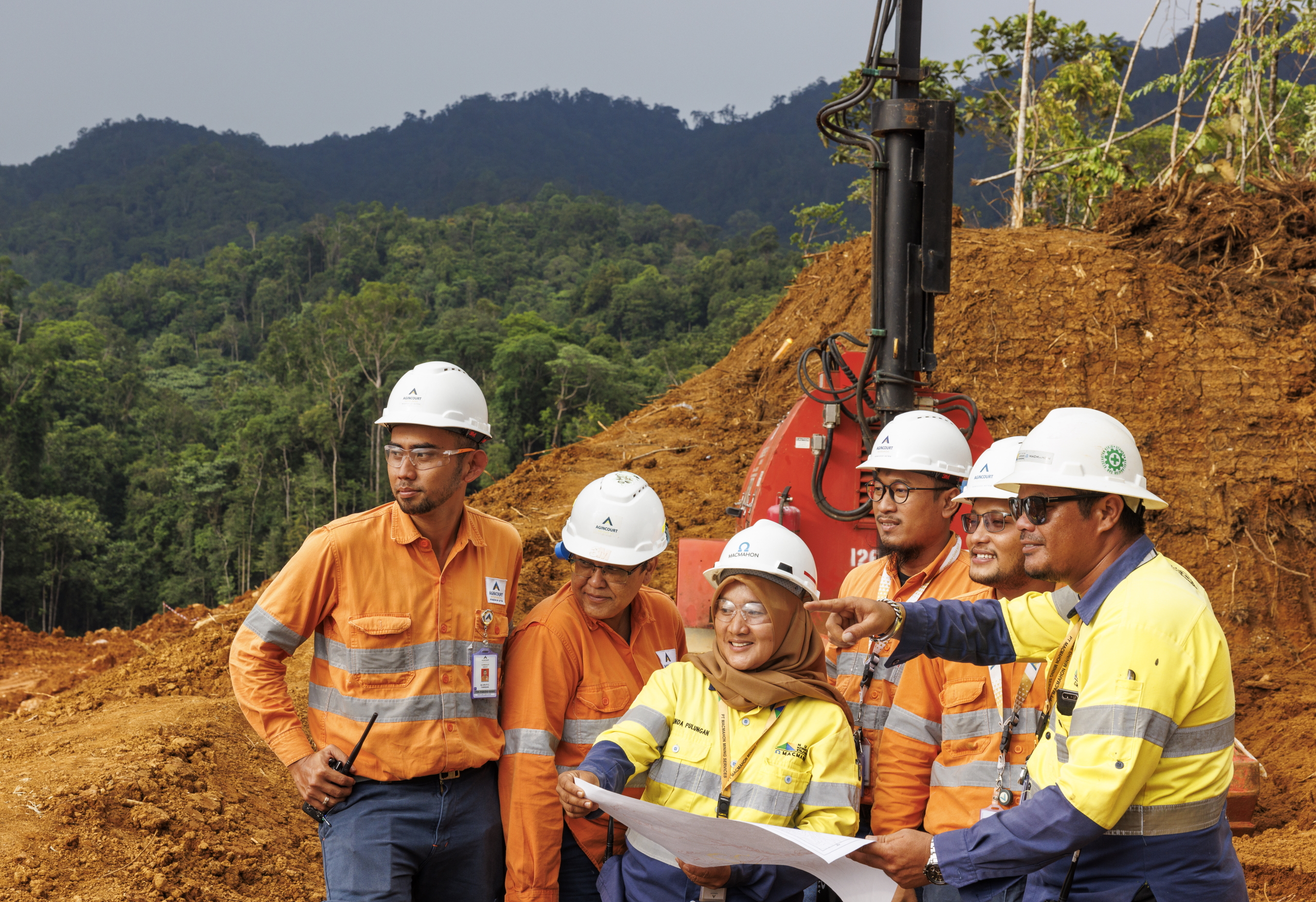 Recruit, hire, train, and promote without regard to race, colour, religion, gender, especially for local origin.

Skills, experience, motivation and attitude as a reflection of our GREAT Values.

Our Gender Policy is in place to ensure a positive and productive workplace free of harassment and discrimination and enhanced by dignity and respect.
Proud of Our Diverse Workforce
Diversity enriches our performance, the communities where we live and work, and the lives of our employees.
Creating opportunity to participate in and contribute to key committees and to serve on the board and in senior leadership roles. 
WOMEN REPRESENTATION
AT MARTABE GOLD MINE
of the total workforce in PTAR & Contractors
in managerial roles of PTAR
were appointed Commissioner and Director of PTAR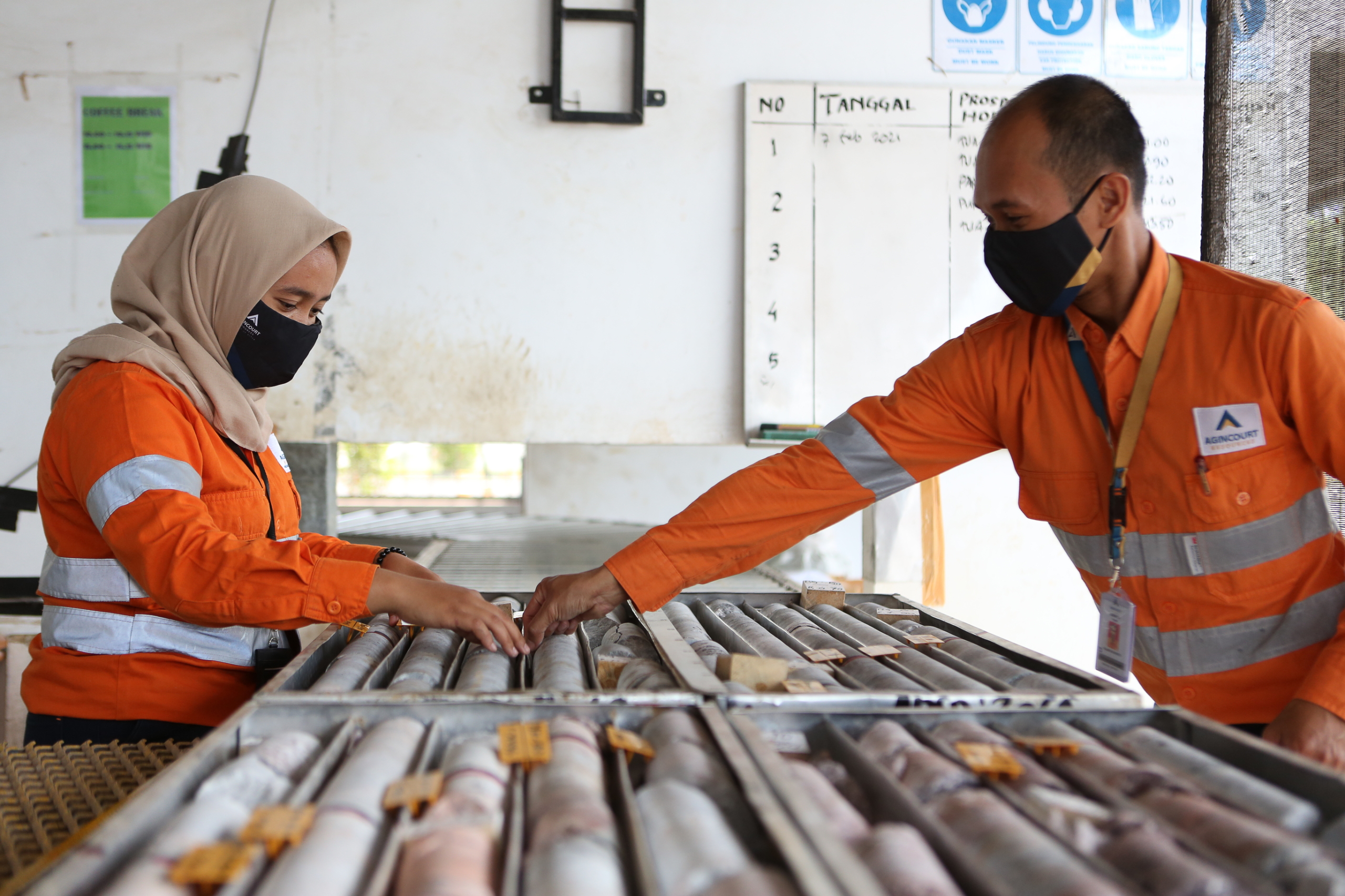 LOCAL AND NATIONAL EMPLOYMENT
To maintain the Company's social license to operate and to benefit from its operations, PTAR is committed to providing local communities with employment opportunities at the Martabe Gold Mine. 
Through the establishment of PTAR's Marsipature 'let us build' employee development programme, we aim to increase local employment opportunities and future career opportunities for local employees. 
The Marsipature strategy consists of professional development, technical, practical training and capacity-building activities to empower local employees and to provide them with access to a broader range of employment and career opportunities.