CAREER
Your first day at Martabe Gold Mine could be the first day of a life-long journey. We offer a wide range of challenging jobs from Mine Geology to Operation and Maintenance, serving all different divisions.
Working at Martabe Gold Mine you will be successful
You will be successful because you will find passion
You will be passionate because you will be challenged
You will be challenged to work with some of the greatest miners in the industry
Are you ready for a world-class challenge?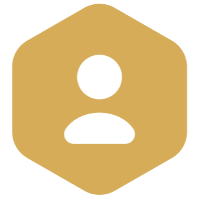 At Martabe Gold Mine, we see our people as our most valuable resource, they make the difference. You are entrusted with responsibility from day one and we take your professional development seriously.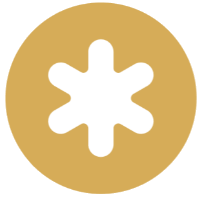 We believe that the development of skills and experience of employees in a sustainable manner is one of the strengths of the global mining business. We perform a variety of efforts to improve the skills and competence of our employees with international standards.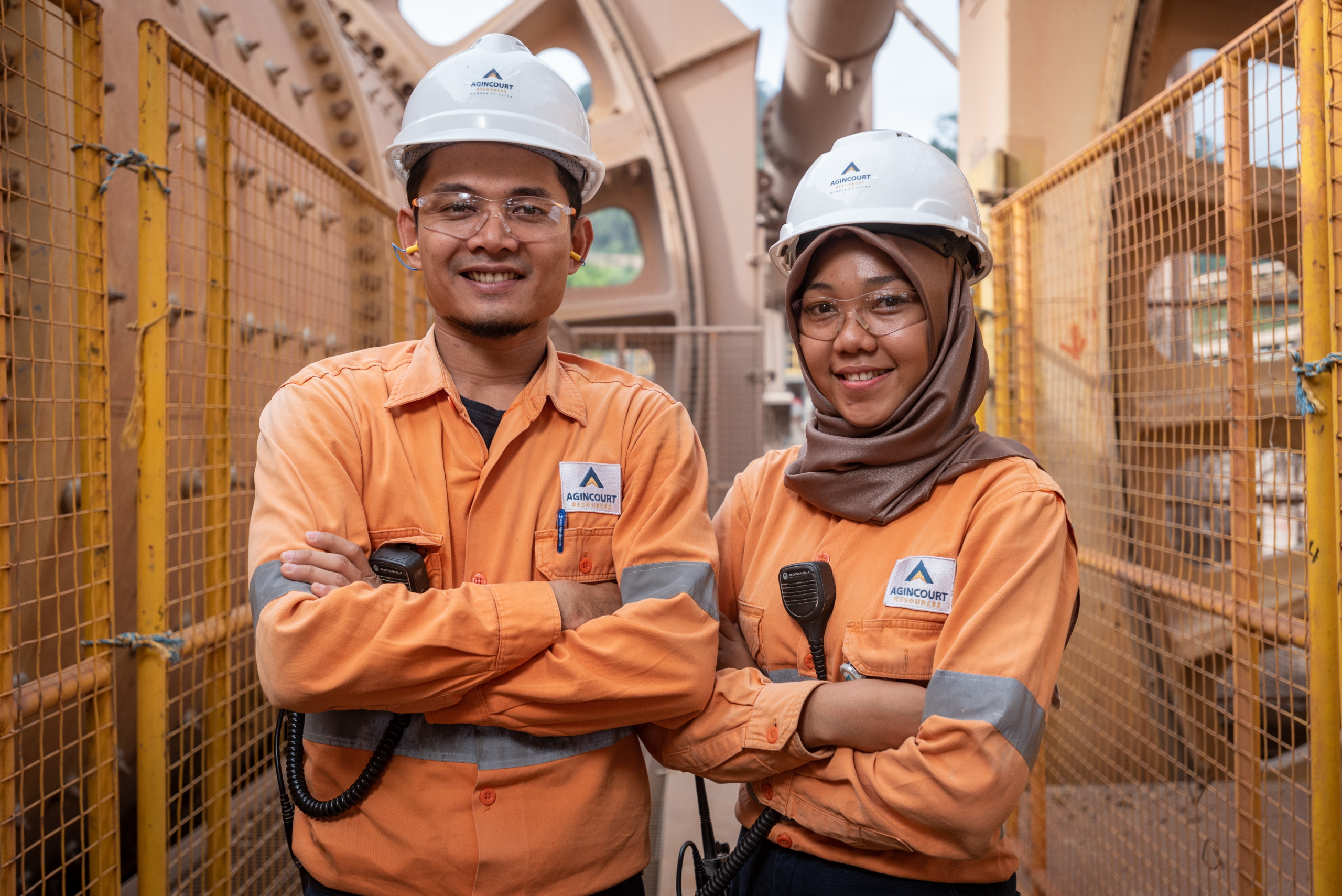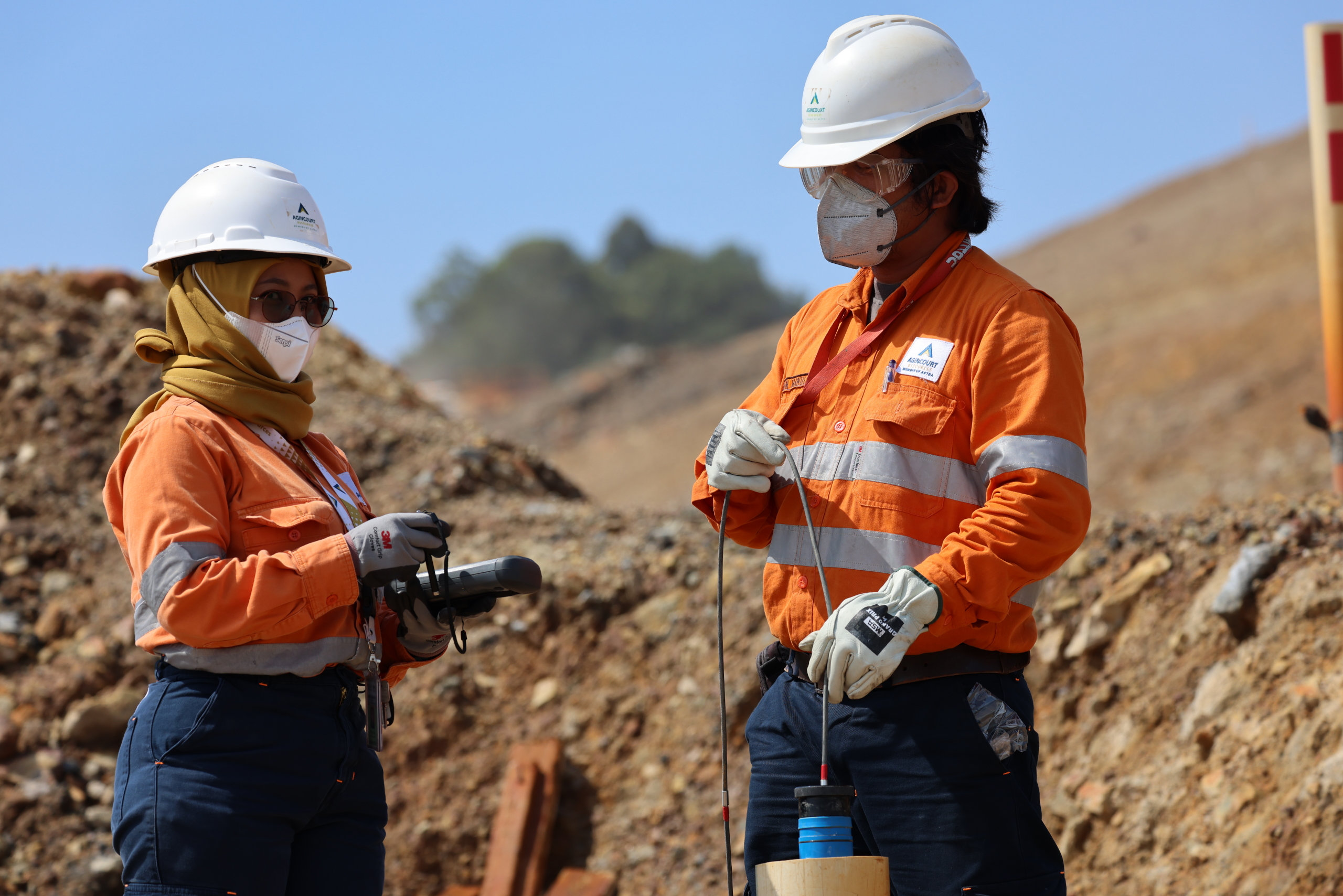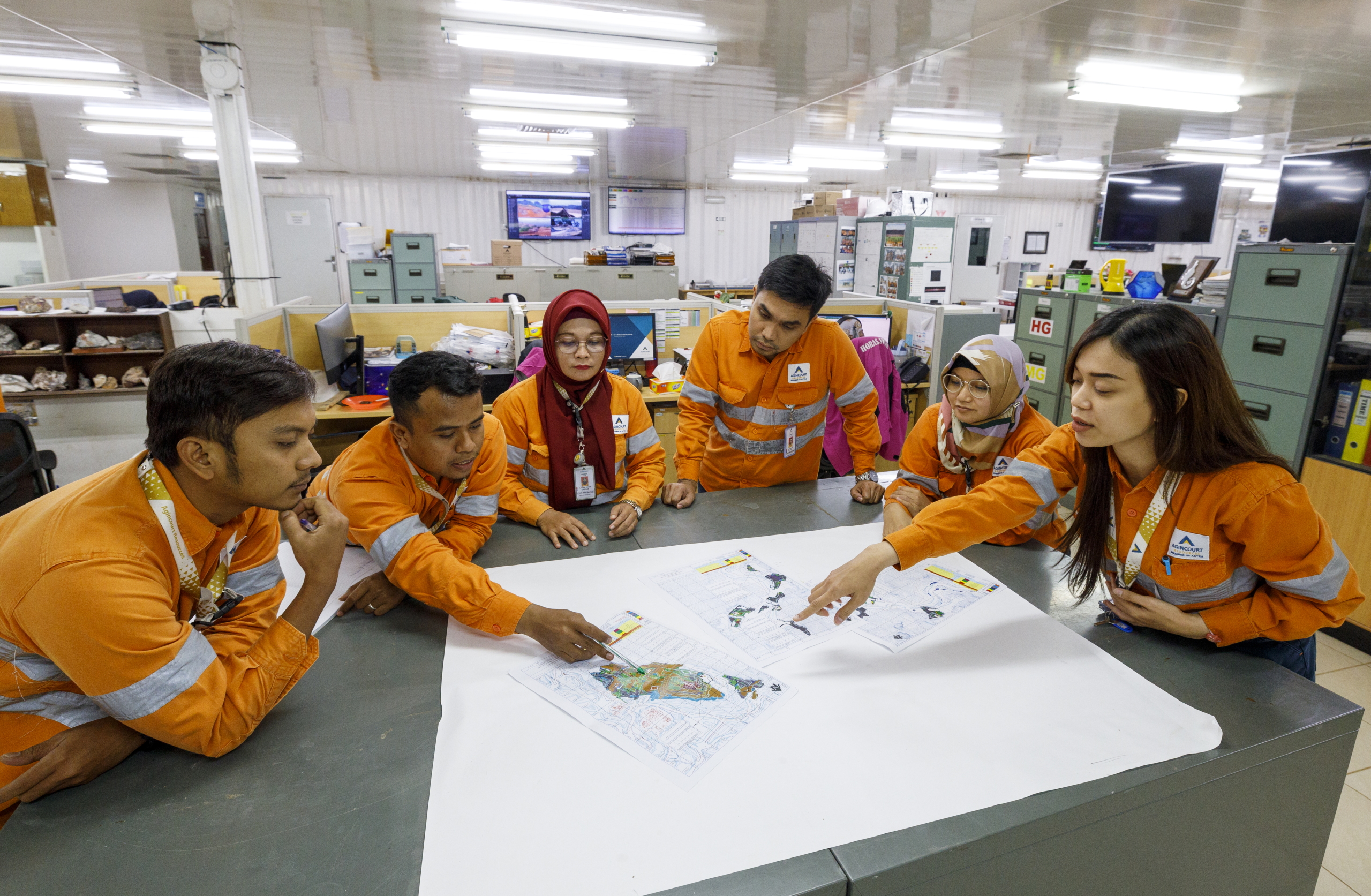 We currently have no job openings