CORPORATE IDENTITY
For more than a decade, PTAR's story has always been about delivering performance excellence for the benefit of our stakeholders. These sets of statements keep us focused on what matters, they represent our shared set of beliefs that guide how we conduct ourselves and build trust-based relationships with our partners and stakeholders. 

To become a sustainable world-class gold mining company.

To develop a sustainable long-term business generating positive outcomes for all our stakeholders.
The best gold mining company in indonesia in the aspects of Safety, Biodiversity and Technology Application.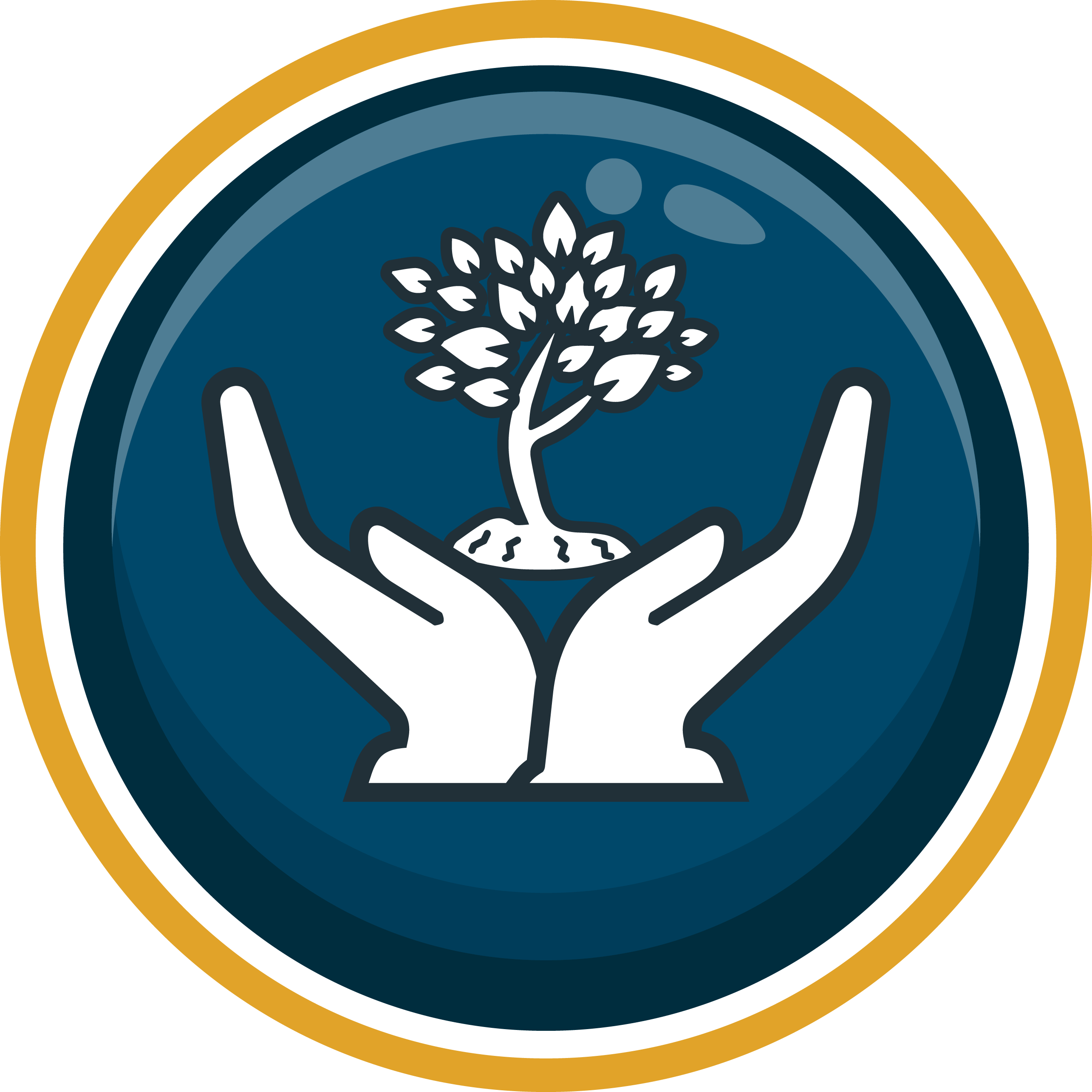 We continuously make improvements to be better and able to provide quality performance.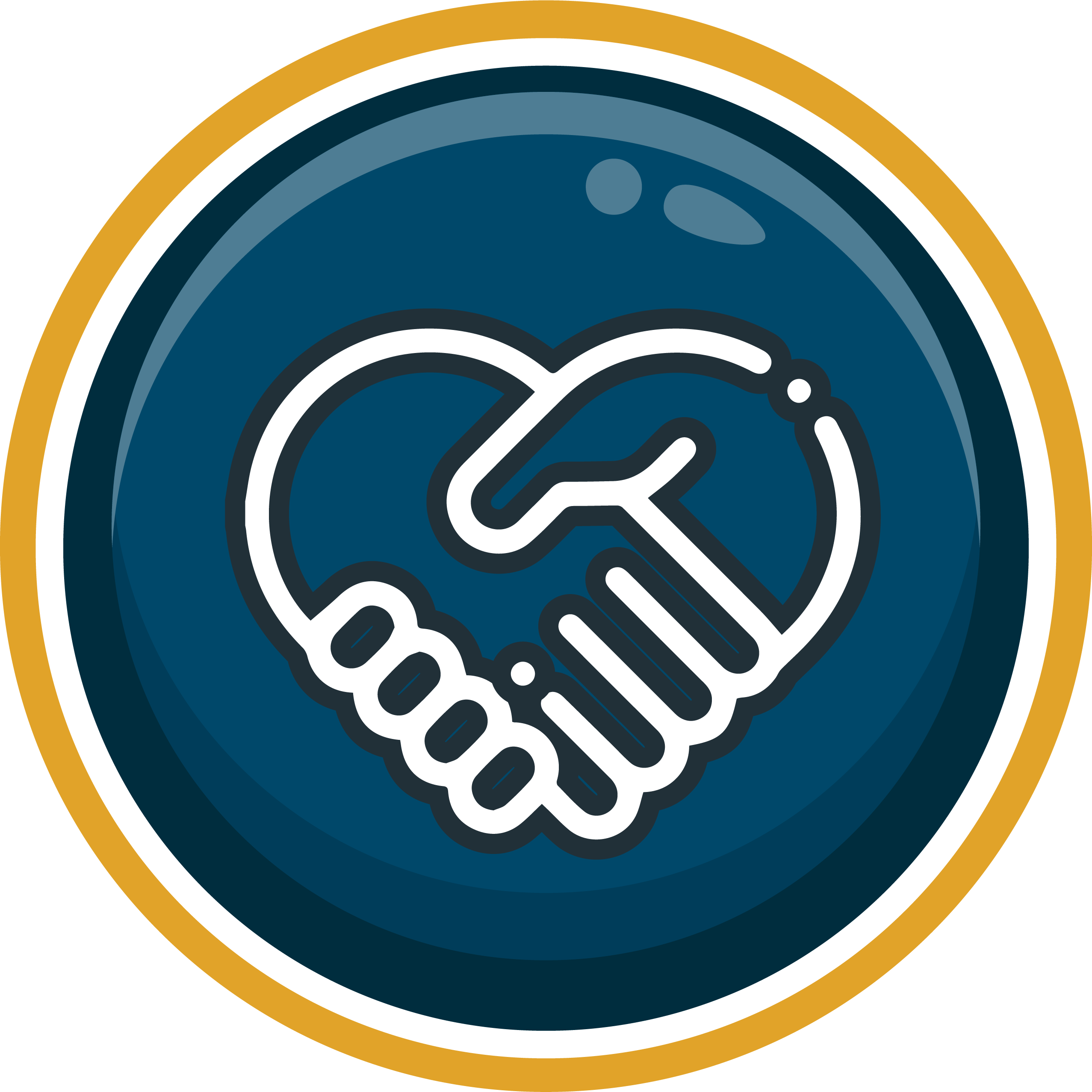 We treat each other with respect, each of us are equal, work together in positive work environment to be a productive and rewarding organization.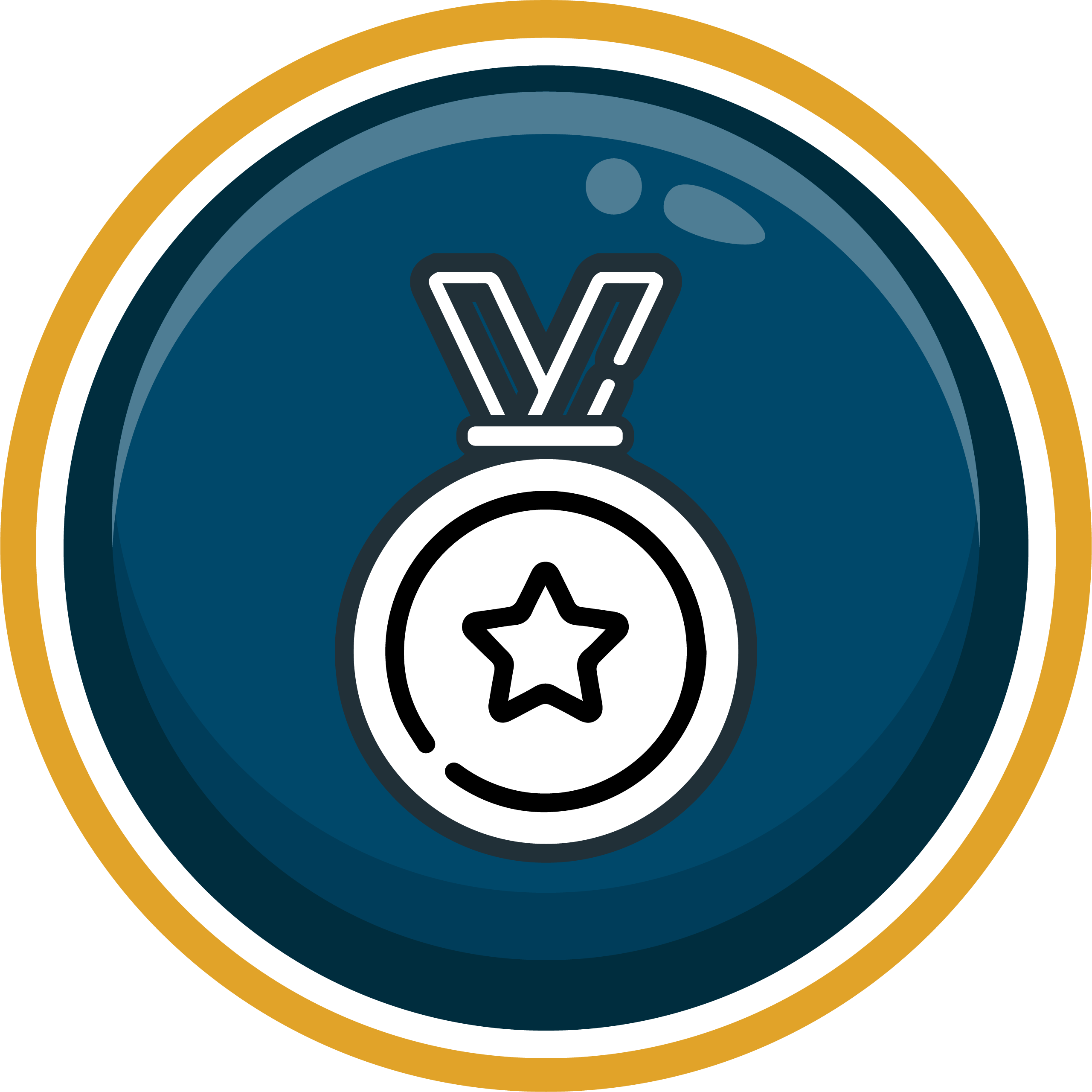 We are always proactive and ready to respond to challenges and changes, and always give our best efforts in completing any tasks.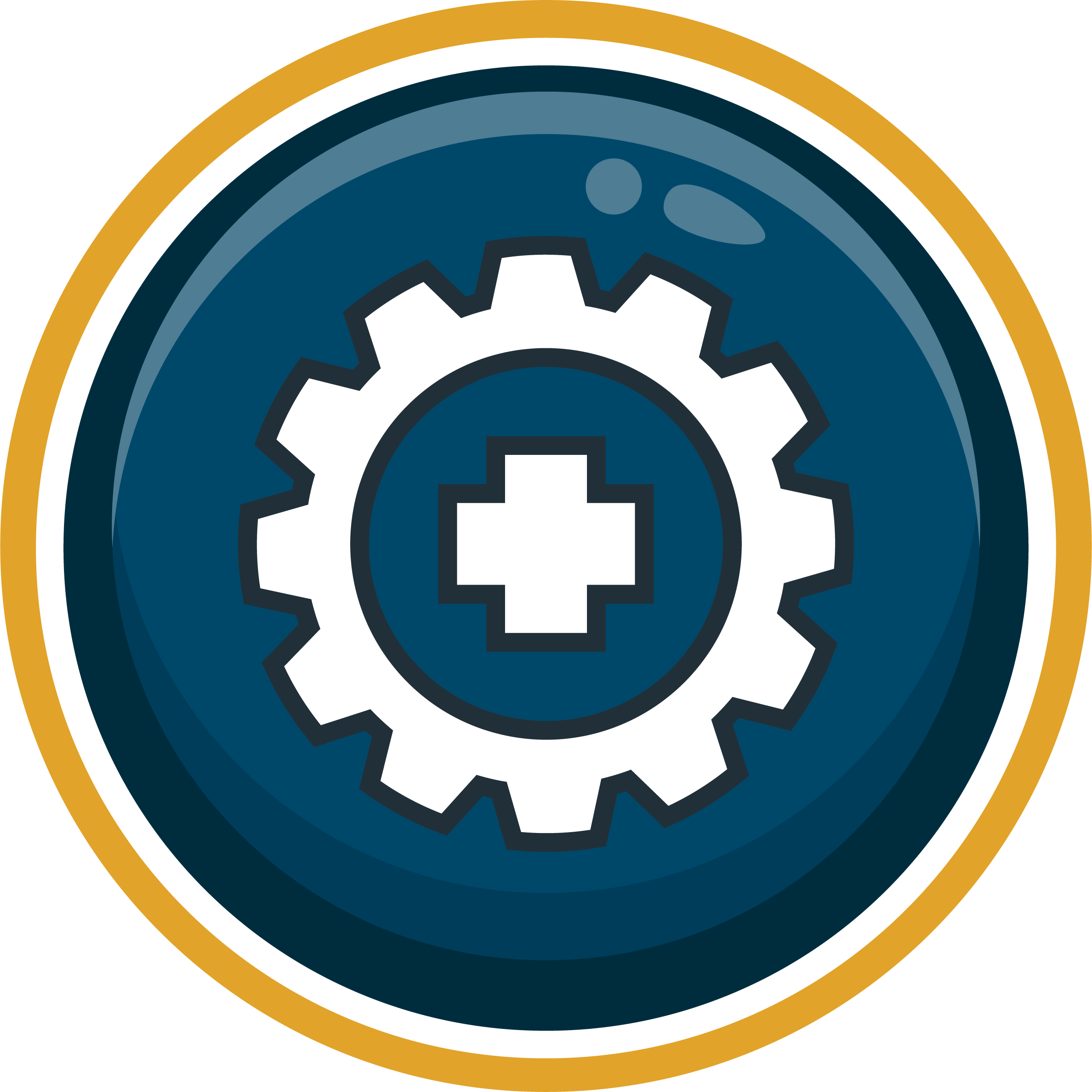 We act and behave with integrity and responsibility, maintain OHSE and are committed to always upholding business code of ethics and code of conduct.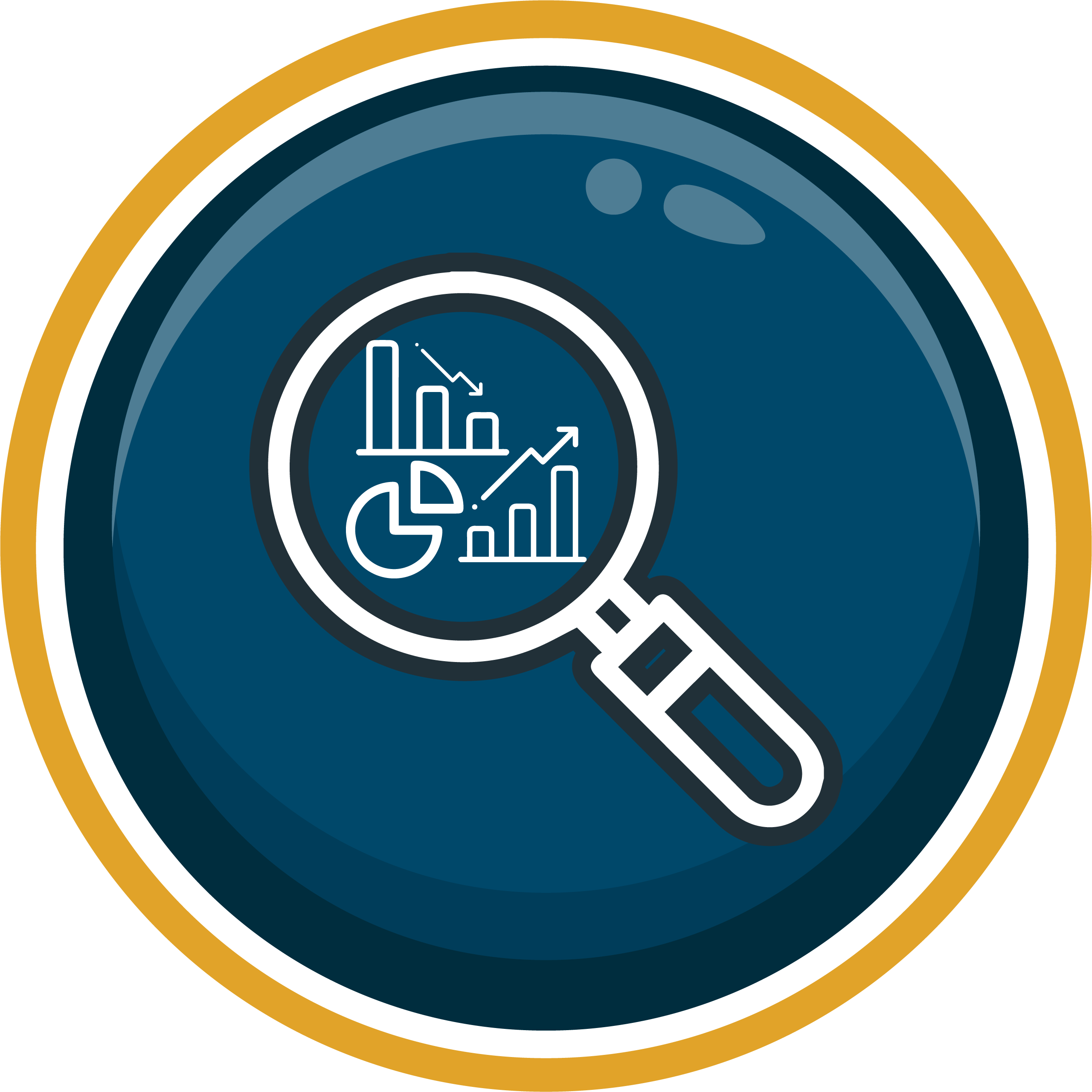 We always open our mind and heart to listen and are honest in our commitments, face the problems and find the best solution for our stakeholders.