GOOD CORPORATE GOVERNANCE
Agincourt Resources is a strong advocate of the importance of Good Corporate Governance (GCG) to its overall success. It enables the Company to utilise a systemic and structured approach when confronted with business challenges, particularly as it continues to deal with the effects brought on by the COVID-19 pandemic.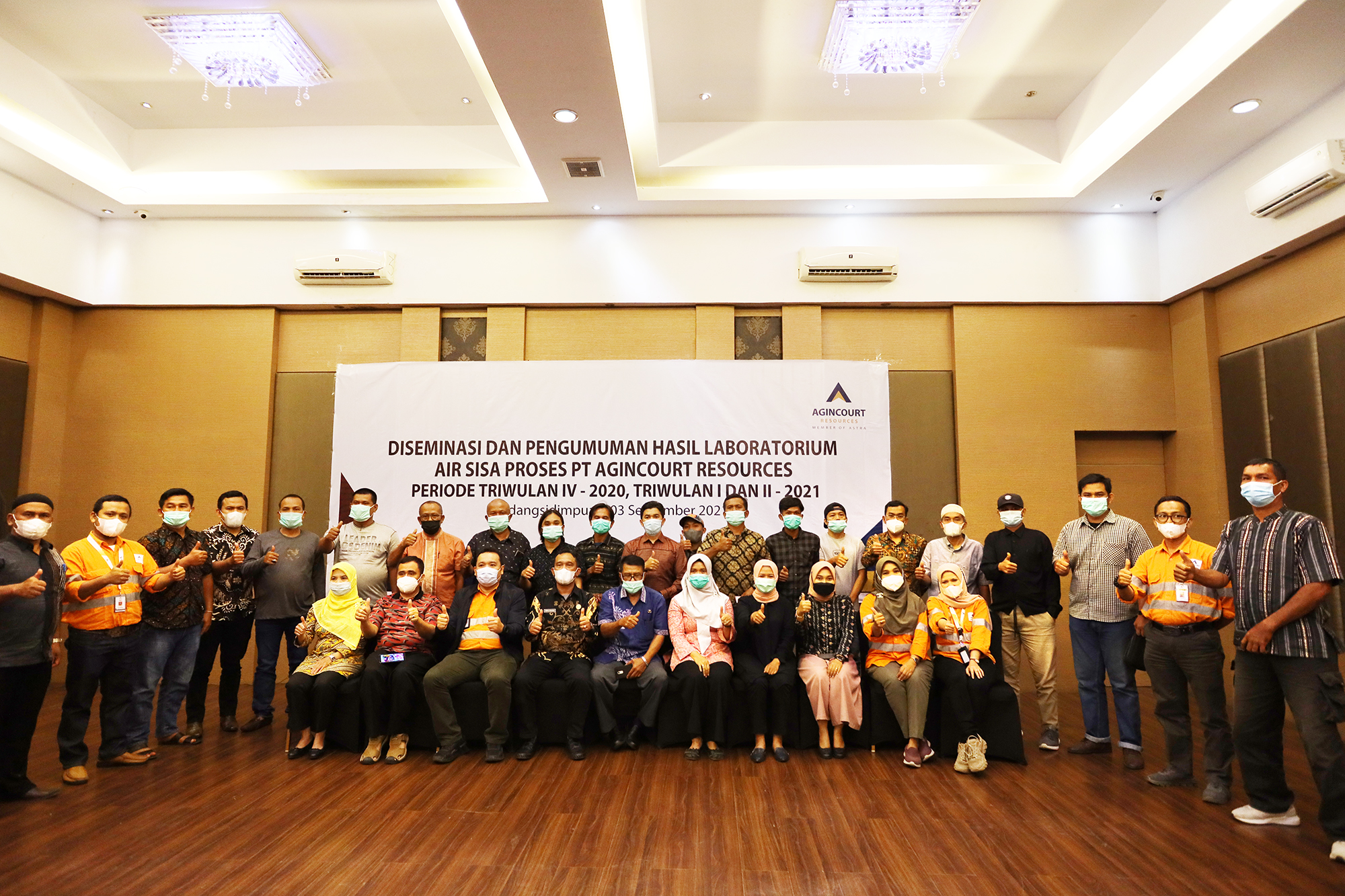 PTAR has incorporated GCG into its management, its shareholders and other important stakeholders such as the government, employees, local communities and other business partners.
Objectives of Corporate Governance Implementation
PTAR strives to adhere to the highest standards of corporate governance, drawing on best practices from the international business sector and to comply with local and national regulations, such as the PTAR Contract of Work, Indonesian Law number 40/2007 on Limited Liability Companies, Law number 4/2009 on Mineral and Coal Mining as amended by Law number 3/2020, Decree of the Minister of Energy and Mineral Resources No. 1827 K/30/MEM/2018, the Ministry of Energy and Mineral Resources implementing regulations and the regulations of the Indonesian Financial Services Authority.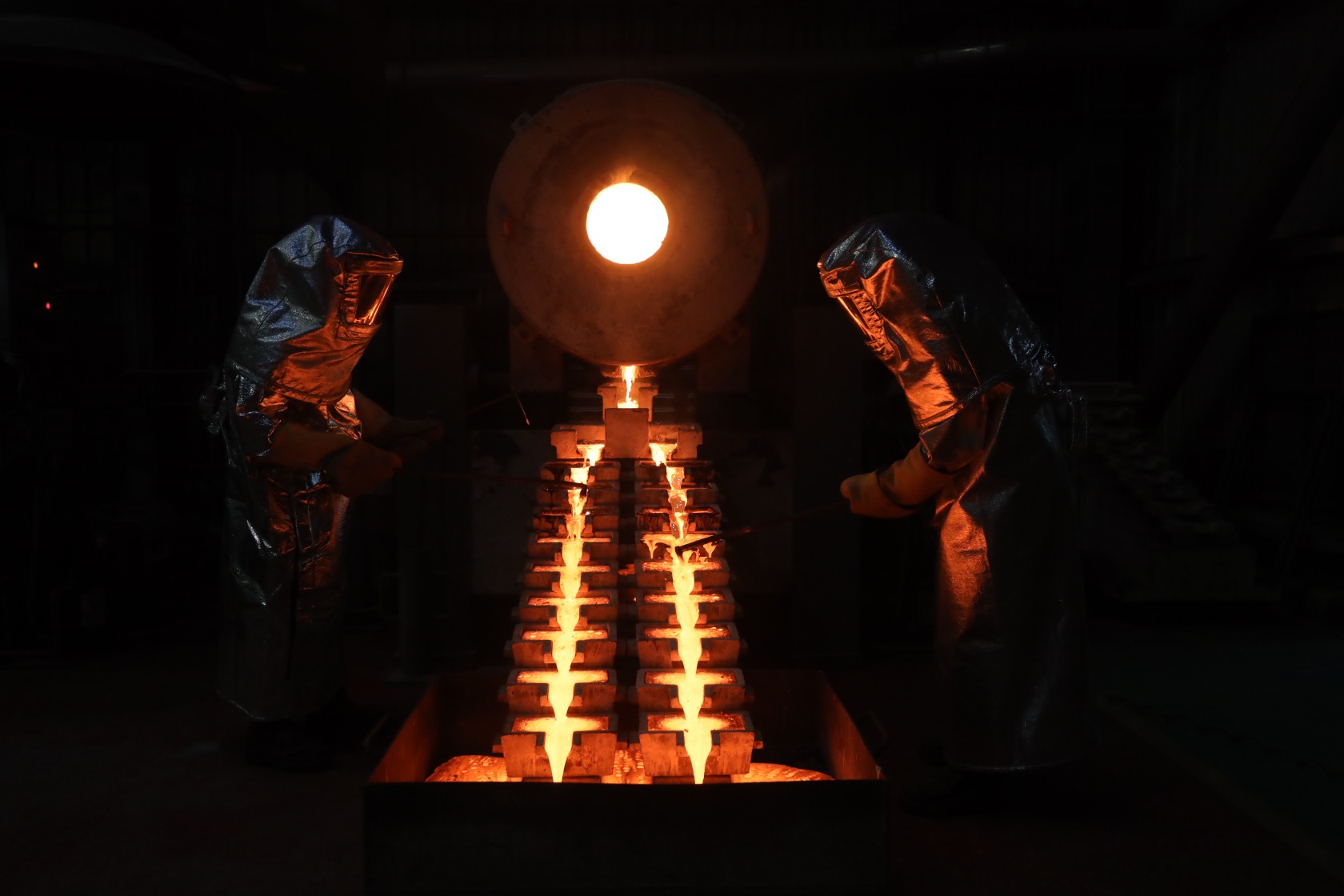 GCG ASPECTS OF
OUR GREAT VALUES
Besides meeting regulatory requirements, we continuously align our business activities with our core values: Growth, Respect, Excellence, Action and Transparency. 
The following outlines the GCG aspects of our GREAT core values
Ensures that the Company provides accurate, balanced and timely communication to all relevant stakeholders.
Ensures that the roles of all employees are communicated and that they can be held accountable if not implemented accordingly.
Ensures that the Company's operation complies with all relevant laws and regulations and that industry best practices are complied by the Company.
Ensures that decisions can be made without conflicts of interest or pressure from internal or external parties that bias the decision making process.
Ensures the rights of all stakeholders are protected and that they are treated fairly at all times.