PT Agincourt Resources (PTAR) is a prominent mining company in Indonesia, specialising in the exploration and mining of precious metals such as gold and silver. The Company's primary operating site is the Martabe Gold Mine in the Indonesian province of North Sumatra, while our headquarters in Jakarta facilitates and manages the corporate functions of the Company.
PT AGINCOURT RESOURCES
SHAREHOLDERS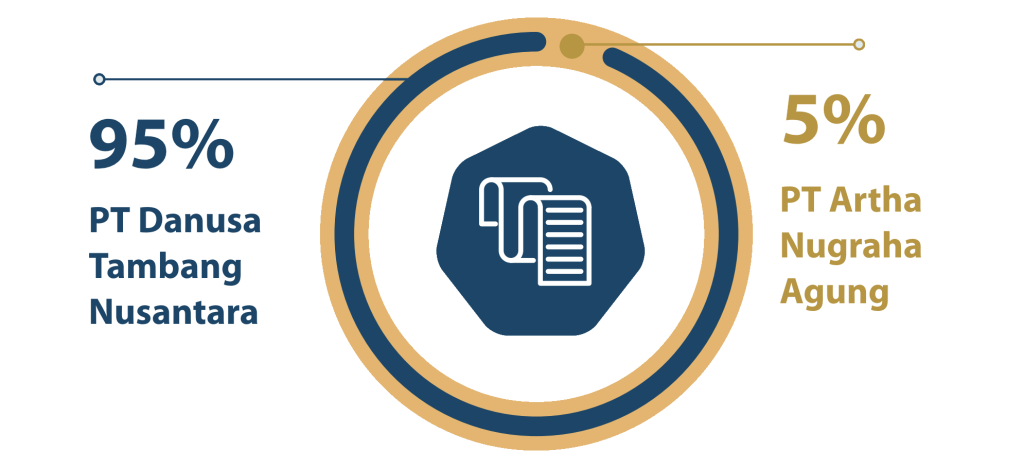 The area of the Martabe Gold Mine is based on a sixth-generation 30-year Contract of Work with the Government of Indonesia. The total area is 130,252 hectares, or 1,303 km² covering South Tapanuli, Central Tapanuli, North Tapanuli, and Mandailing Natal Regencies. The operational area of the Martabe Gold Mine in South Tapanuli Regency is 509 hectares as of January 2022.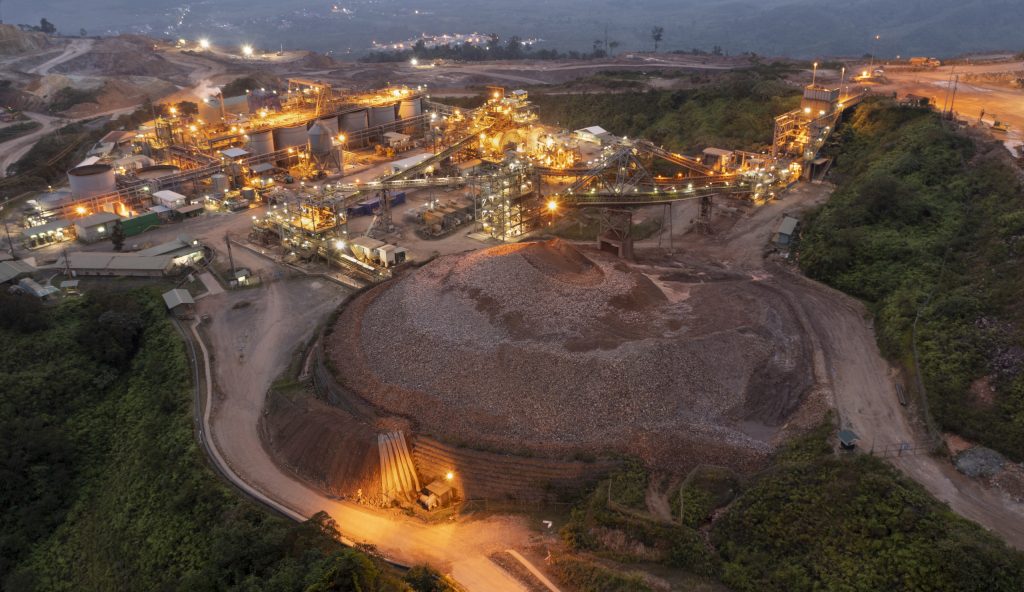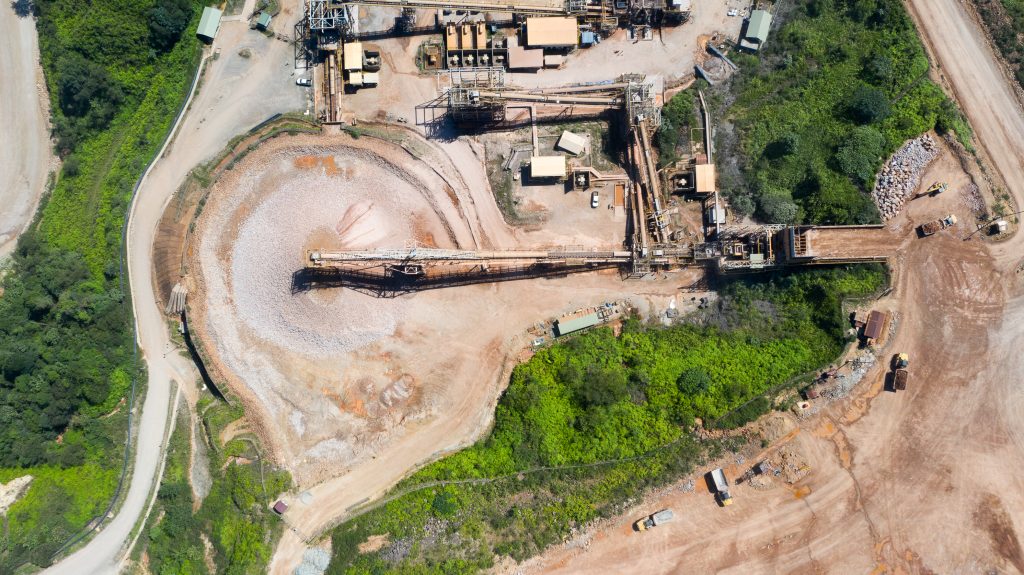 As of 30 June 2022, our mineral resources amounted to of 6.5 million ounces of gold and 64 million ounces of silver. Production The operating capacity of the Martabe Gold Mine is more than 7 million tonnes of ore per year to produce more than 200,000 ounces of gold and 1-2 million ounces of silver per year.
PTAR employs more than 3,000 employees and contractors. Over 99% of them are Indonesian nationals, and more than 75,7% are recruited amongst local residents. PTAR is committed to creating safe and efficient operations, minimizing environmental impact, and ensuring our existence provides long-term benefits to all local stakeholders.