Palembang, March 22, 2017 – The President Director of PT Agincourt Resources, Tim Duffy, became one of the keynote speakers in the Gold Mining Prospect session at the Sumatra Miner Conference 2017, under the theme of "Game Changer in Sumatra Mining," at the Novotel Hotel, Palembang, March 22-23, 2017.
The fourth annual Sumatra miner event discussed various latest issues concerning mining progress in Indonesia, and also highlighted the natural resources in Sumatra, covering gold, silver, copper, coal, and other resources.
During full production phase in year of 2013 until now, Martabe Gold Mine, operated by PT Agincourt Resources has demonstrated a solid performance with various significant achievements. Martabe Gold Mine's success in integrating sustainable development principles is evident in many aspects, such as environment, social, workplace health and safety, regulatory compliance, and technical performance.
"We have succeeded in maintaining the 'social license to operate' by achieving zero lost time injuries in workplace safety, implementing community development and CSR programs, responsible management of our environment, and compliance with applicable laws and regulations. This progress is certainly not easy to achieve. All of these are the results of hard work and commitment of all employees and the contractor companies that support our operation," said Tim Duffy.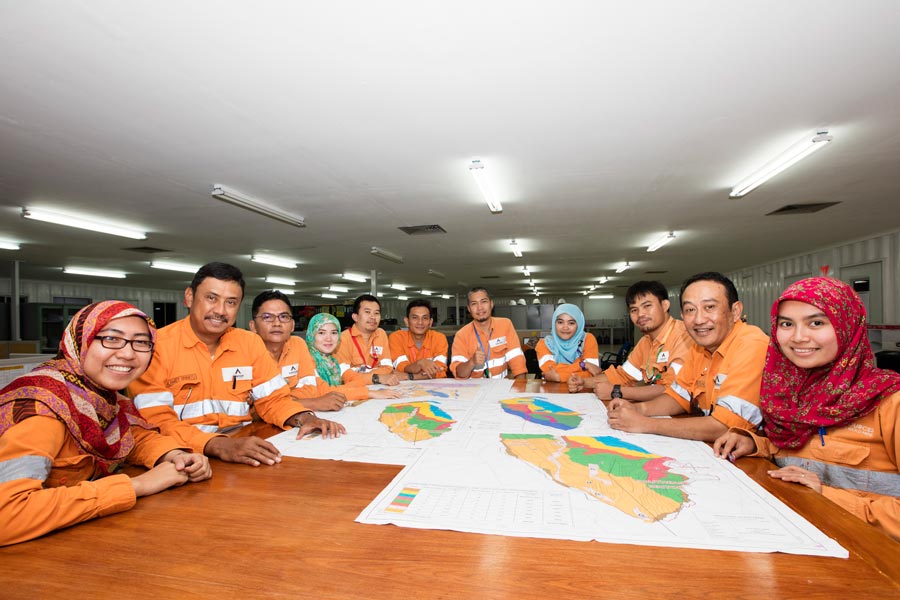 At PT Agincourt Resources, the reliability and diversity of employees are viewed as the key to the company's competitive advantage. Since the beginning of the mine, the company has made committed efforts to reach the local worker recruitment target of 70% .
At the end of year 2016, 70.37% of the company employees are local people, which covers 1,283 workers from the villages near Batangtoru and Muara Batangtoru and 389 workers who live in other areas in South Tapanuli District. This is a significant achievement, considering that most of the workers have never previously worked in the mining sector. "We are committed to attracting and retaining both male and female employees who possess the skill, experience, motivation, and a positive attitude. This will help to ensure we achieve business growth and good performance."
In addition to the local recruitment policy, PT Agincourt Resources recently implemented the gender diversity policy to open up opportunity to include men and women of diverse capacity, background, and perspective among the workforce. Studies all over the world have shown a strong and undeniable correlation between the success of a company and gender diversity.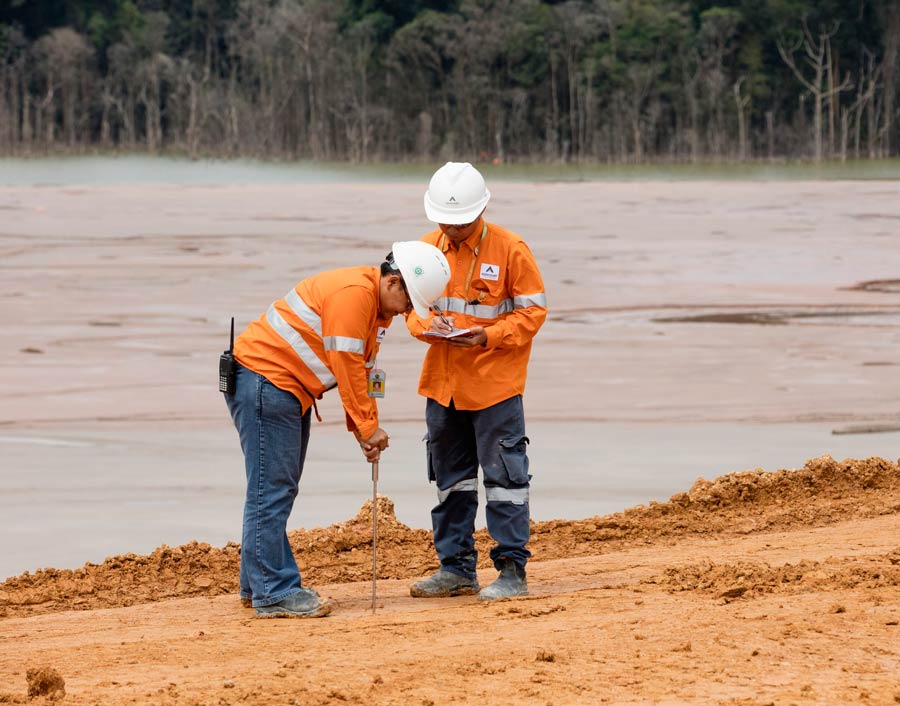 Every employee brings a unique capability, experience and characteristics into their work. The company appreciates this diversity at all levels in the organisation and believes that various perspectives can improve the strength of the company, problem solving capability and innovation opportunities. It is a game changer component that encourages the company to build a positive and open culture that respects and encourages diversity as its norm, where men and women know their capability to get involved and contribute to the success of PT Agincourt Resources so that the company runs more effectively.
Until now, the percentage of female workers at PT Agincourt Resources has reached 18% out of a total of 761 employees. Overall, in the company, including its contractors, the figure accounts for 16% of 2,376 employees.
PT Agincourt Resources has a strong commitment to increase participation of female workers at all levels. We will increase the number of women in the company through the recruitment and development initiatives. Tim Duffy added, "For 2019, we have set a target that 25% of workers are female, including 40% in Superintendent and Manager roles. We keep trying to strengthen a work culture and environment that promotes dignity and respect, and a workplace that is free from discrimination, full of openness and self-confidence for all employees."
To reach those targets, various initiatives are being implemented. Katarina Siburian Hardono, the Senior Manager of Corporate Communications said, "Very serious efforts are taken to integrate the gender diversity policy into various other operational policies, including recruitment, training, and prevention of harassment in the workplace."
A simple example of this includes providing good facilities for the employees to allow them to work effectively, including as the implementation of lactation rooms for working mothers, and other efforts are taken to remove all obstacles that prevent women from pursuing their careers at Martabe Gold Mine.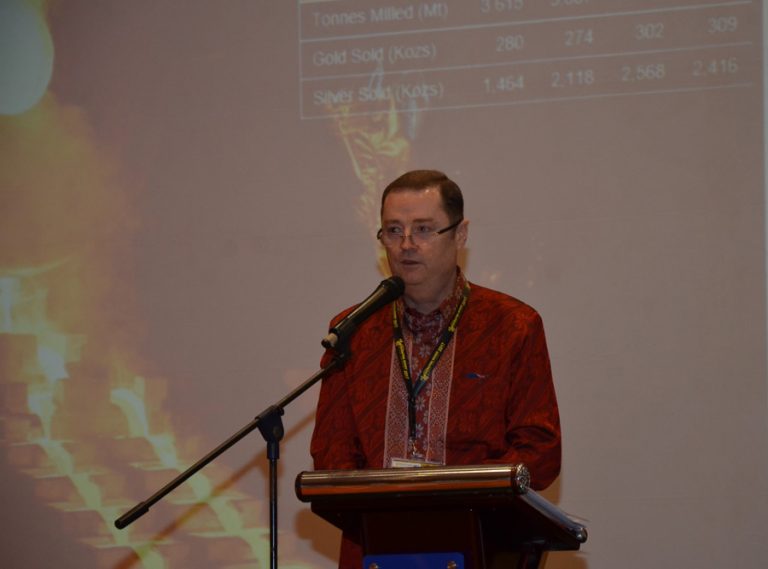 "We believe that the gender diversity approach will make PT Agincourt Resources a better company, and produce more superior results and impacts for all stakeholders," Katarina ended.